PRiCERPG ?? STEAM KEY REGION FREE GLOBAL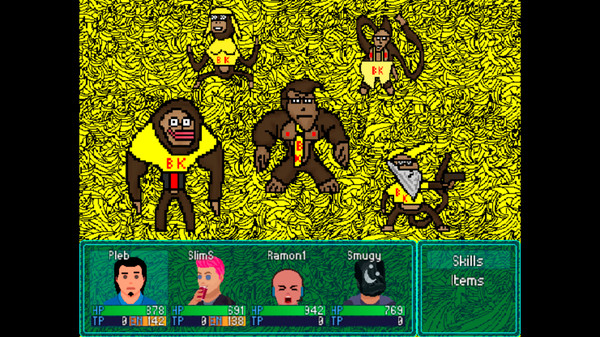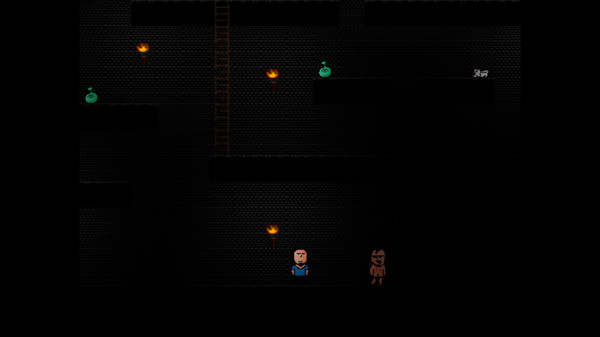 https://store.steampowered.com/app/963370/PRiCERPG/
????????????????
STEAM KEY REGION FREE GLOBAL
PRiCERPG is a sidescroller RPG with a strong emphasis on politically incorrect humor and the concept of evolution of consciousness and emotions.
What can you expect in this game:
- 41 playable party members, personalities, references, some good, some completely useless and some overpowered!
- Dark, politically incorrect, impact and adult humor.
* Don´t worry, im not that edgy. "Tommy"
- Almost no random encounters.
* Yep, almost. "Random Encounter Enemy"
- Interesting and emotion driven story, literally!.
* Emotional as fuck. "Sheddy"
- Concept of "NPC" and real players inside the gameplay.
* No Spoilers allowed. "?"
- A lot of items, weapons and armors to make a highly customisable combat experience!.
* The legendary Doctor´s CD, lets you do something... TWO TIMES!. "Mister"
- More than 12 mini games. * Weeeeeeeeeeeeeeeeeeeeeeeeeeeeeeeeeeeeeeeeeeeee. "Pleb"
- More than 9 hours of funny, weird and amazing gameplay!.
* Expect some turbulence!. "Annoying Plane Guy"
- Interesting and funny battles.
* "Bonkass" (monkeys don´t talk, were you expecting something?)
- 3 Different endings, a good one, a neutral one and a bad one, each ending has its own story, final battle and conclusion.
* It is your choice... or is it...? "Contundito"
- Choose the fate of your party members! sell them on the Black market or revive them on the church!
* Without evil, there is no good... "The Poope"
- An amazing OST of at least 75 songs!
* I made it :), look for it on youtube! "PRiCERPG OST". "DJ Fank Duck"
---
ИНСТРУКЦИЯ ПО АКТИВАЦИИ:
1. Необходимо скачать и установить Steam http://steampowered.com/download/SteamInstall.msi
2. Зайти под своей учетной записью или зарегистрировать новую.
3. Перейти в раздел "добавить игру" и выбрать "Активировать через Steam...", ввести ключ полученный после оплаты.
Цена:
8
руб.
Купить или узнать подробнее
← Назад на главную страницу